Last night November 8, 2018, Bryan Cave Leighton Paisner hosted the Atlanta Chapter of BayPay's
Digital Identity and Multi-Factor Authentication,
A Necessity in an Increasing Digital World
The panel moderated by Philip Andreae, Principal at Philip Andreae & Associates included: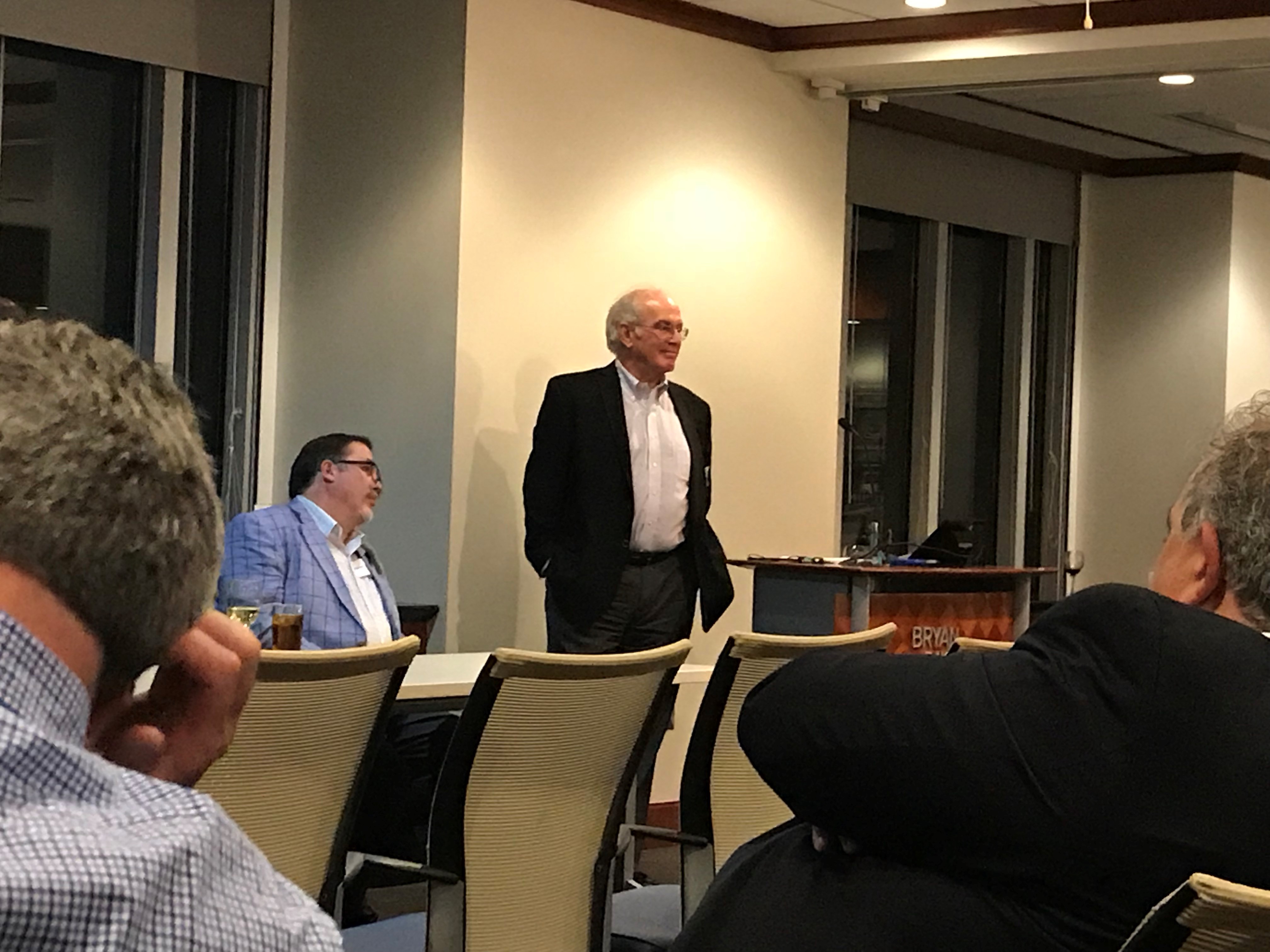 Clay Amerault, First Vice President, Digital Delivery Lead at SunTrust
Blair Cohen, Founder, Chief Evangelist & President at AuthenticID
Jennifer Singh, Innovation Specialist & Digital Identity Strategist at Thomson Reuters
John Dancu, CEO at IDology
Vivian van Zyl, Senior Product Architect at FIS
The panel focused on the need to address Digital Identity and Authentication with a clear focus on the user experience. The discussion considered the balance between friction and security. All of the panelist articulating the demand for convenience. The Audience questions which is it the desire, or is it the demand, of the American consumer.
All agreed, the key issue, as we move towards digital only relationships, is the challenge of Identity Proofing. The panel also reminded the audience to layer various techniques in order to recognize the presence of the right user and the need to incorporate various fraud mitigation strategies to manage risk and assure identification. In addition to that, it becomes important to have data trails and access history in place to determine and log all access to as well as use of information by employees of the organization or external parties. This can be considered a critical step in resolving any identity fraud or data theft issues that might occur within the company; partnering with trusted digital forensics teams can ensure that the right information is extracted and a proper case built against the attacker.
Some of the participants asked if we should start educating the consumer and help them to understand the balance between a frictionless experience and one where a degree of friction is a symbol of how the enterprise (relying party) demonstrates its concern for the consumer's data and responsibility to protect the consumers assets and identity attributes.
The question of centralize biometric databases versus distributed biometric databases, reminded people of the reality, our data, attributes and identity is already available on the Dark Web
. How we restore privacy and what will happen as the new GDPR regulations go into force in Europe, and as California moves to introduce its privacy legislation; requires each of us to watch carefully and be part of the move to restore the consumers', OUR, right to the data that is us.