Things, now there is a big word.
I am a thing
It is a thing
I know a thing
Things must therefore be anything
The dictionary rambles on about things.
Tokens, What is this thing?
Tokenization why is everyone so excited?
Tokenization and the Search for Identity
The belief in tokens emerges from the need to address security in a world where an identifier becomes an authenticator.
The PAN on the front of a ID-1 Card defined and governed by the International standard IS)/IEC 7812-1. When it was originally conceived there was no desire to turn the PAN into PII Data.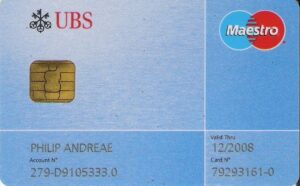 They simply wanted the PAN to be an index, "a pointer" "an Identifier", to an account, or relationship, a card issuer (financial institution) created between itself and the cardholder. In our quest to take advantage of the telephone, the mail and ultimately the internet as a set of sales channel. The Payment System actors agreed if the card acceptor "merchant" would accept liability. Then, they could simply use the PAN, the expiry data and cardholders name to effect a card payment. This acceptance of liability was an acknowledgement they could not inspect the card and verify that the physical security features where present, hence the token was not present to be authenticated.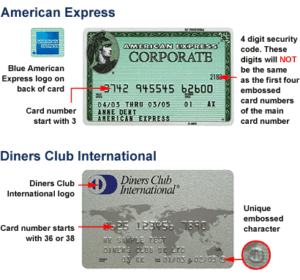 Society in its infinite wisdom followed another path with the Social Security Number. A number originally designed to act simply as a unique value representing each person here in the United States. Unfortunately, as is often true, we took the short cut, assumed this number, stored on hundreds of databases and recorded on an equally large number of forms, could be used to authenticate that you the individual was present.
mysteriously and without thought society allowed these numbers to take on values they where never intended to assume. They became "secrets" number that if known to another could be used to take over our identity. They can make payments in our name. They can apply for loans and take over our financial assets without the true individual being the wiser.
Those that seek to profit and do not share societies morality find ways of taking advantages of our desire to cut cost and reduce friction. They create near perfect counterfeits of these tokens, they take advantage of our naivety and they seek to disrupt and profit.
We could do as we have often done in the past – replace the token with a token. We could claim by tokenizing these identifier with another vale we were adding layers of security. We argued that if this new tokenized value could only be used by that merchant or with that physical device; security would be restored. The question how long would that new think provide the security its champions claimed it would offer.