Merry Christmas All
Welcome to the Andreae Secret Santa Wish List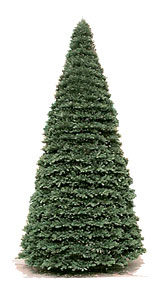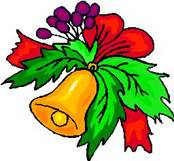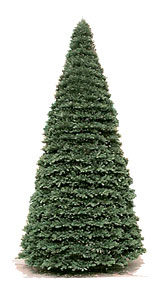 This is the original message Liz sent via Messenger slightly modified.
Good afternoon, I am writing you this note to let you know that we are going to do Christmas a little different this year.
We are going to draw names (actually I'm going to use a random number generator to pick names from oldest to youngest) for whom you will buy Christmas presents.
Married couples will be treated as one unit, unless each member of the couple wants to buy a present.
The dollar amount for the presents will be between $50 and $150 (the lower dollar amount is for those who have just gotten out of school and just are starting with their jobs).
To make sure everyone gets what they want, we are each going to make a wish list with gifts in various price ranges. We will draw names after Thanksgiving.
Please post your wish list here and have it ready by December 1. This should be a fun new family tradition.
Please use the comment section below to publish your Christmas wishes. 
We assume Santa will also be reading entrees on this Blog and will be checking the list at least twice to find out who has been naughty or nice. Hint, Hint Santa Claus.

Philip will approve without edits or comment, all comments/wishes emanating from family members.  The need for approval is simply to avoid SPAM across the Blog